Laqua Countryside is one of the 4 resorts in the Collection of chef Antonino Cannavacciuolo and his wife Cinzia.
WE HAVE OPENED THE DOORS OF THE HEART: A PLACE TO RECONNECT WITH AN AUTHENTIC AND REGENERATING ATMOSPHERE FOR BODY AND SOUL. IN TICCIANO, IN THE HEART OF CAMPANIA, IT IS HERE THAT HE WAS BORN AND GREW UP CHEF ANTONINO HIS CHILDHOOD HOME, IN A PREVIOUSLY UNKNOWN PART OF THE SORRENTO PENINSULA, OPENS UP THE SCENTS AND FLAVOURS OF TIMES PAST AS WELL AS THE ORIGINS OF HIS CUISINE.
Easter Menu
We are waiting for you at our Resort in Sorrento Hinterland to share unforgettable moments together during the Easter Holidays.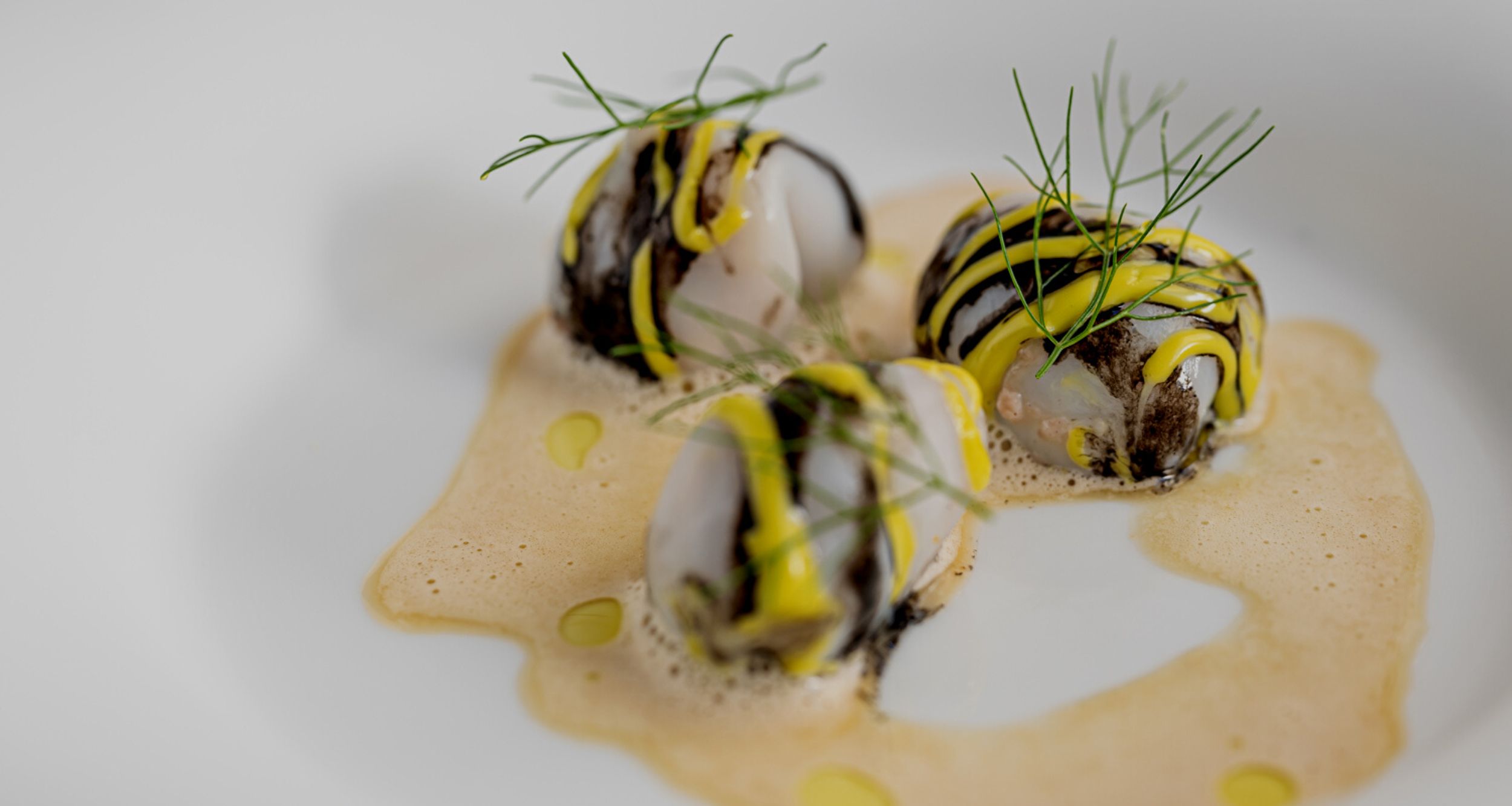 The rooms
6 rooms, in the resort in Campania on the hills of Ticciano, where you can stay, have been designed each with a strong and particular character that will transport you to a unique experience.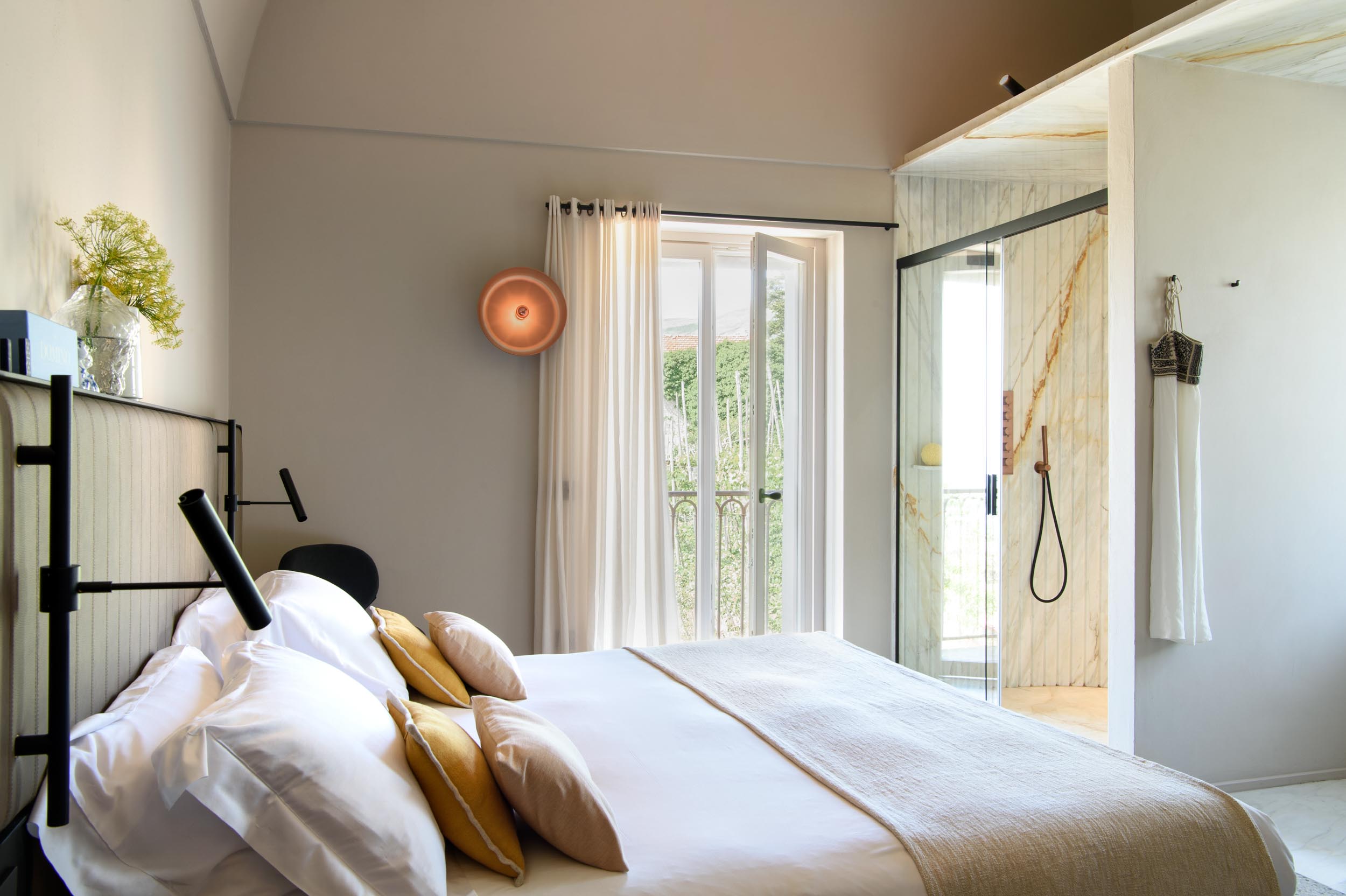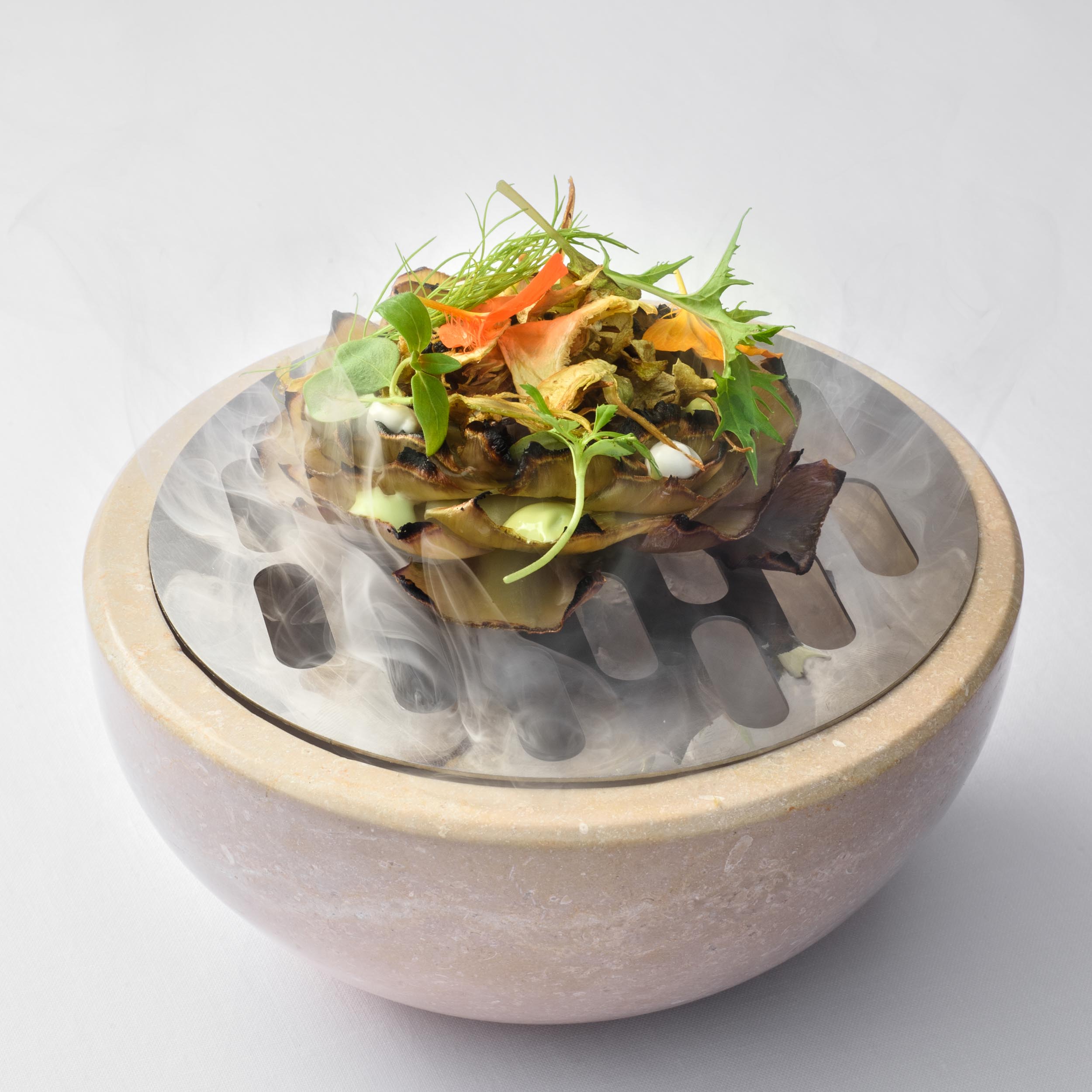 The Restaurant
Chef Antonino Cannavacciuolo will take you on an extraordinary culinary journey to his homeland with a menu that retraces its path through Italy from South to North in its restaurant inside the resort in Campania.
Packages and experiences
Treat yourself to an experience far from the daily routine in the Cannavacciuolo family resort in Campania that will welcome you with all the Campania hospitality.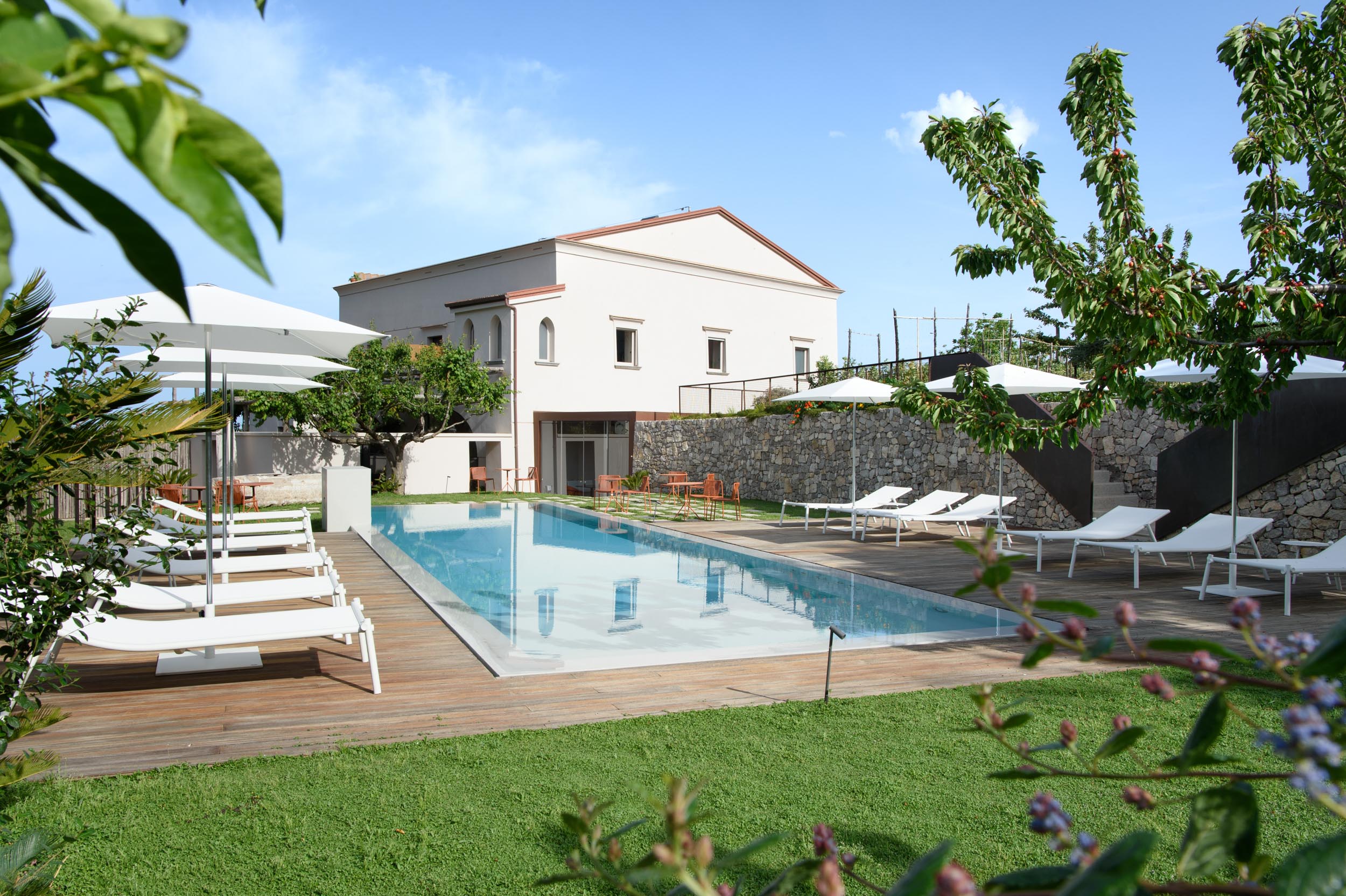 All the goodness of Campania
IF IT IS TRUE THAT CHILDHOOD HOMES ALWAYS STAY THE SAME TO US AND ARE SOMEHOW ANCHORED TO US AS THEY AWAIT OUR RETURN FROM OUR "IMMENSE JOURNEYS", WELL, THIS IS OUR HOME ON THE HILL THAT CONTAINS ALL THE PAST AND – OBVIOUSLY – THE WHOLE OF THE CANNAVACCIUOLO FAMILY'S FUTURE TOO.